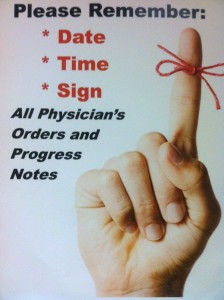 . . .To Remember All These Reminders!
Walking around the hospital the other day, I came across a notice reminding physicians about documentation requirements. I had seen the note when it was first posted a few months earlier, but it had since faded into the background  wallpaper, and I don't remember noticing it since. It made me wonder about all the notices that go un-noticed around the workplace. So I decided to start looking out for them, and was surprised to find just how many reminders there were. Here a but a few for your perusal.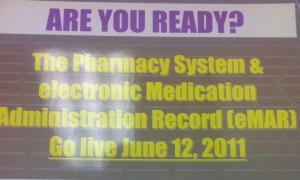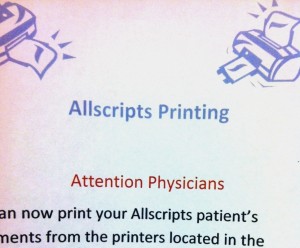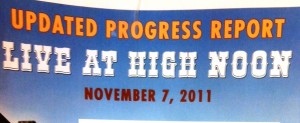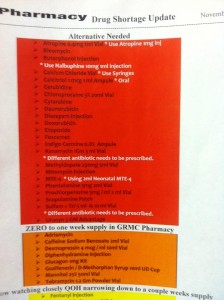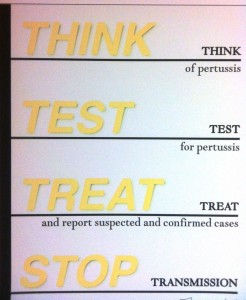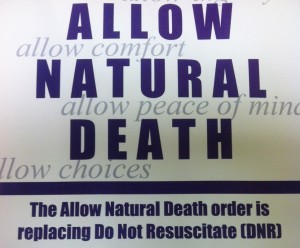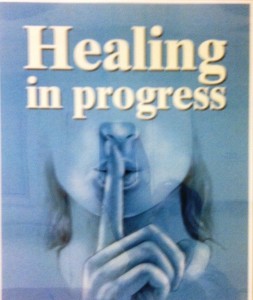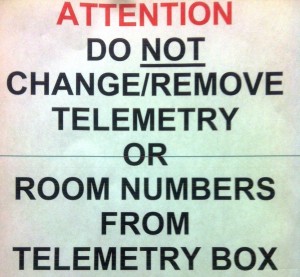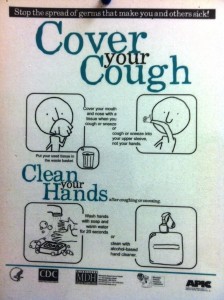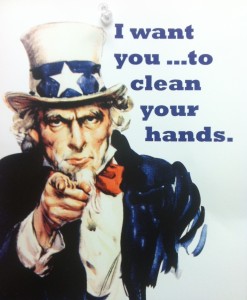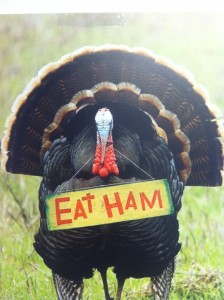 Got any good reminders from your workplace? Send 'em to me; deep@caduceusblog.com, and I'll post them here!